Ultra-wealthy Americans are preparing for an impending recession
Via:
krishna
•
5 months ago
•
130 comments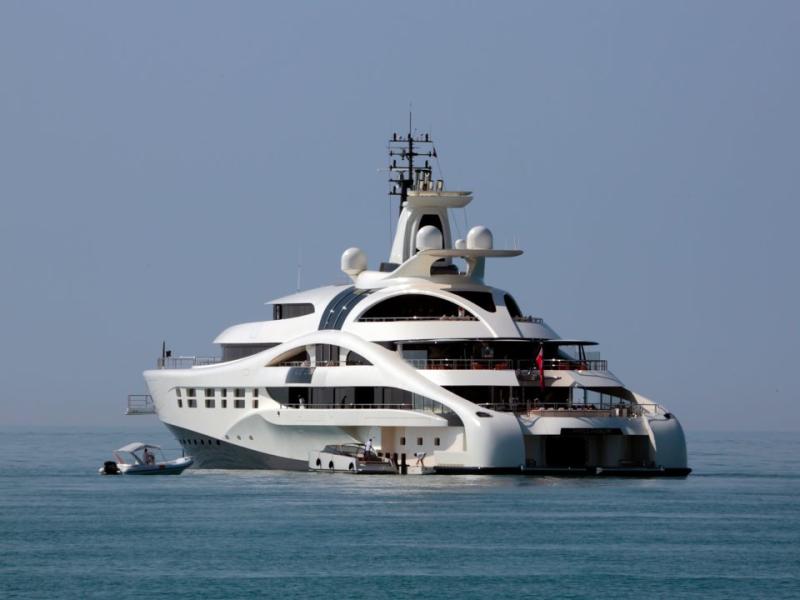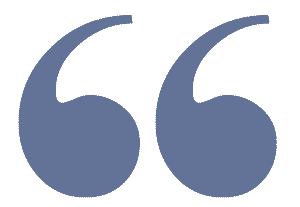 A majority of ultra-wealthy families are stockpiling cash to prepare for a recession, which they believe could hit the U.S. by 2020.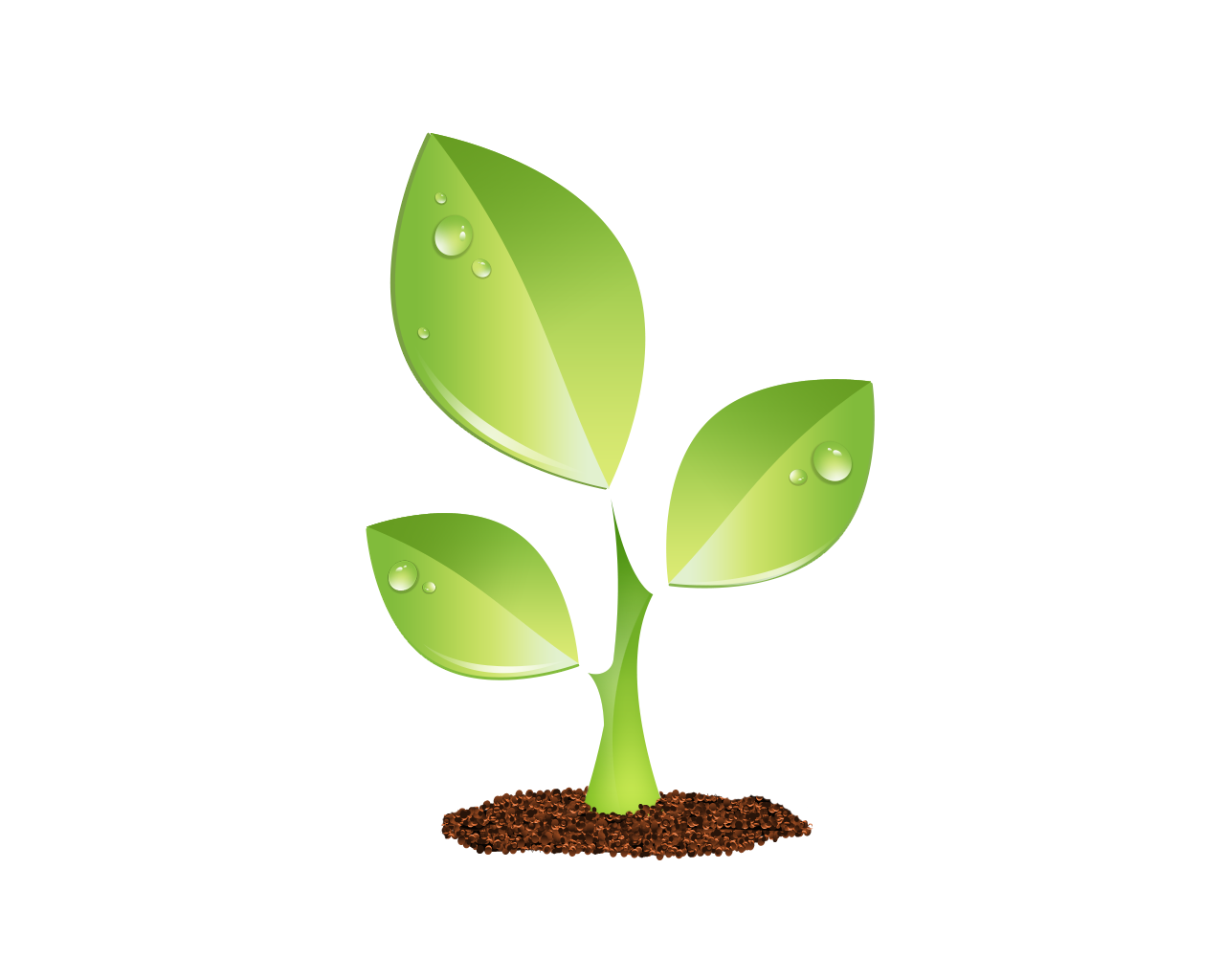 S E E D E D C O N T E N T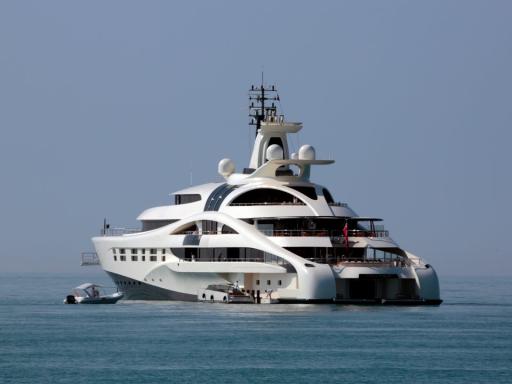 Photo credit: Reuters
"We are very cautious," a survey respondent, who's managing a multi-family office in North America, said. "Even now with the market we don't feel very comfortable." The report shed light on private wealth management advisory firms that serve ultra-wealthy investors.
U ncertainties surrounding Britain's tumultuous exit from the European Union and the year-long trade war between the U.S. and China also rattled some families.
"Who knows what will happen with Brexit, what will happen in the EU, and what will happen between the U.S. and China," another respondent, the CEO of a single-family office in Europe, said. "There are so many open questions, and this could have a dramatic impact on the market. In general, we think we have reached our peak."