How To Stage a Coup in 7 Easy Steps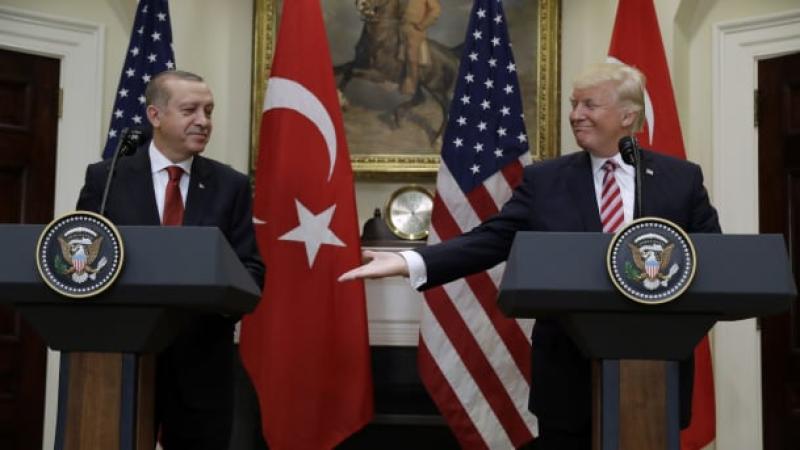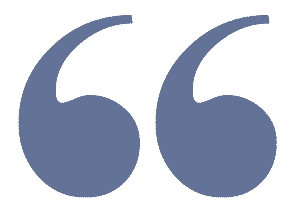 "Just remember: What you're seeing and what you're reading is not what's happening." -Donald Trump
In his novel 1984 , George Orwell wrote, "The party told you to reject the evidence of your eyes and ears. It was their final, most essential command."
In 2019, Trump said , "Just remember: What you're seeing and what you're reading is not what's happening."
What follows is pretty much common sense couping, but this guy explains it better than I ever could.
1.  Make sure that you are or can be, in principle, supported by a large fraction of the population and political elites.
2. Establish a network of high-placed co-conspirators that would share the same goals and trust each other, while evading state security. Without such participants, this would not be a coup.
3.  Obtain covert control over elite military units and, ideally, police and state security (so that they are ready to follow your orders when necessary). If the military simply stays neutral, this is not a military coup.
4.  Get foreign support, or at least make sure you will not be attacked by the world powers. Getting explicit foreign support, especially weapons and large amounts of money, can be risky as this would put your motives in doubt and undermine your standing in the country.
5.  Identify your main political opponents and their support networks. Figure out how they can be neutralized.
6.  Obtain control over some mass media, ideally in advance, to ensure reasonable coverage of your actions. Prepare to counter aggressive propaganda. Don't put much faith in your own aggressive propaganda - this often backfires.
7.  Identify your weak points and protect them. Family and friends. Personal security. Skeletons in your closet. If you lose support of the people (say, due to brutality of your action), your chances of staying in power are low. Other weak points may include your finances, foreign trade sanctions, aggression by neighboring countries, economic instability, etc. 
Does any of this sound familiar?  Of course it does.  It's been in your face for the last 3 years.  
Or perhaps this is a coup by proxy...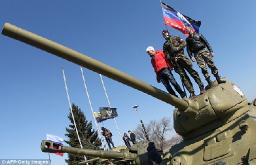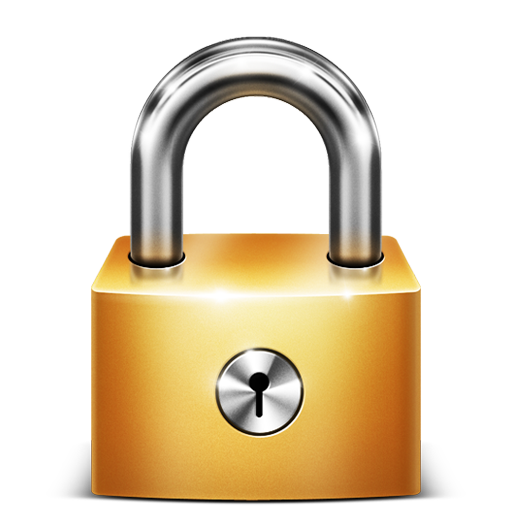 Article is LOCKED by author/seeder