US Secretary Of State Mike Pompeo Harangues Reporter With Claim That No One Cares About Ukraine
By:
john-russell
•
4 months ago
•
149 comments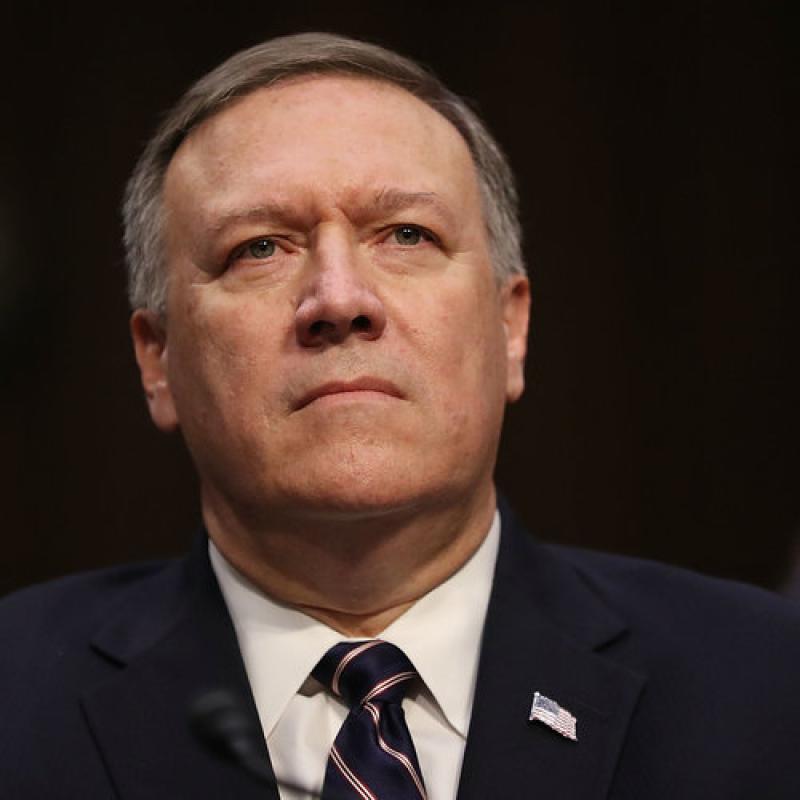 Mike Pompeo sat today for an interview with NPR. 
The reporter asked Pompeo about Iran and Ukraine. 
In the course of the questions about Ukraine the reporter asked Pompeo if he owed the one time ambassador  Marie Yovanovitch  an apology for the way she was treated before and at the time of her firing last year.  Pompeo said he has said all he is going to say etc. , defended his tenure , and apparently got up and left the room.  Shortly afterwards he asked to speak to the reporter with the recording turned off, and according to NPR he shouted at her, using expletives, and asked, "Do you think Americans care about Ukraine? " , which sure seems like a rhetorical question intended to be answered with a "no". 
The Secretary of State has essentially announced that Ukraine should be of no interest to Americans. 
It probably meant more to him when the Biden investigations were still on the table there.