In Memorial For Marsha Meyer aka Dowser
Category: Other
By:
perrie-halpern
•
3 years ago
•
76 comments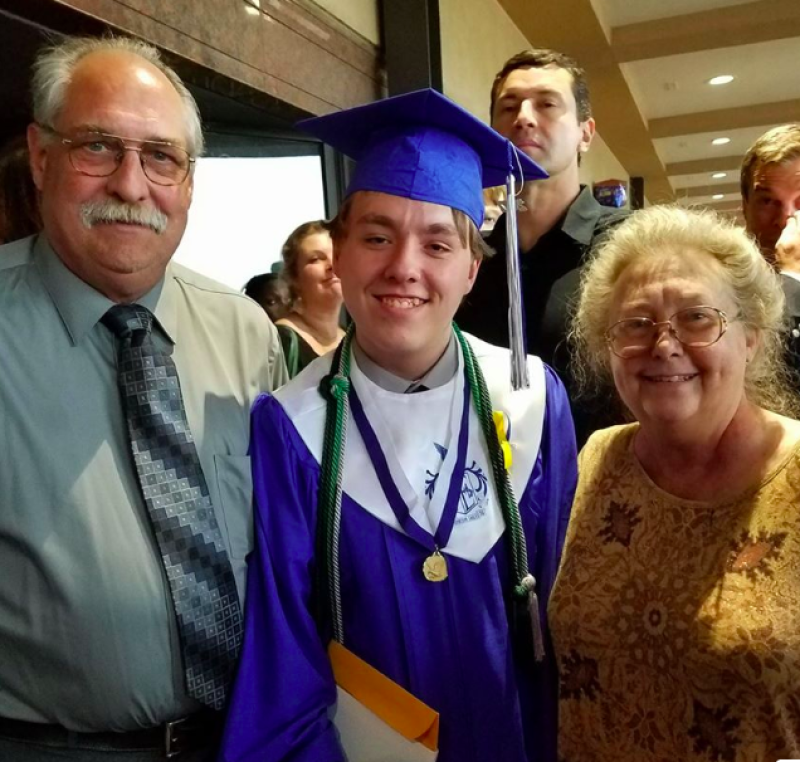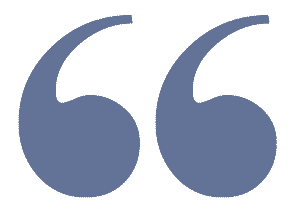 A meaningful life



A meaningful life is not being rich, being popular, being highly educated, or being perfect. 




It's about being real, being humble, being able to share ourselves and to touch the lives of others. 

Author unknown.



It is with great sadness that I have to inform the community of the passing of  to Marsha Taylor Meyers, known to her online friends as Dowser. She was a devoted daughter, wife, and mother. She leaves behind her loving husband John, her beloved son, Matthew and Daughter, Brittany Anne Tackett.
She had been battling heart disease for many years and this past year had a stroke, which prevented her from doing many of the things she loved. But she was sunny and upbeat about her condition. 
Marsha was a trailblazer being the first woman aqua geologist in her state. She chose her online name "Dowser" for the name used by the men who claimed they could find water by using a divining stick, a wink to the nudge to her chosen work. Marsha could always find the good in everyone, as if she was divining the best out of us. 
Marsha was a rare soul. Her kindness always came through, even with those with whom she disagreed with. She was honest and a t the same time, she always stated her mind without malice. She had grace and was humble. She loved animals and beauty. She was a loyal friend and was always willing to help out when few others would. I can say she made my life richer and it was an honor to have know her. I will miss her terribly as I know many of you will, too. 
If you are interested in attending Marsha's/ Dowser's memorial service, or if you are interested in donating in her memory, you can find the information here.