Category: News & Politics
By:
vic-eldred
•
2 weeks ago
•
80 comments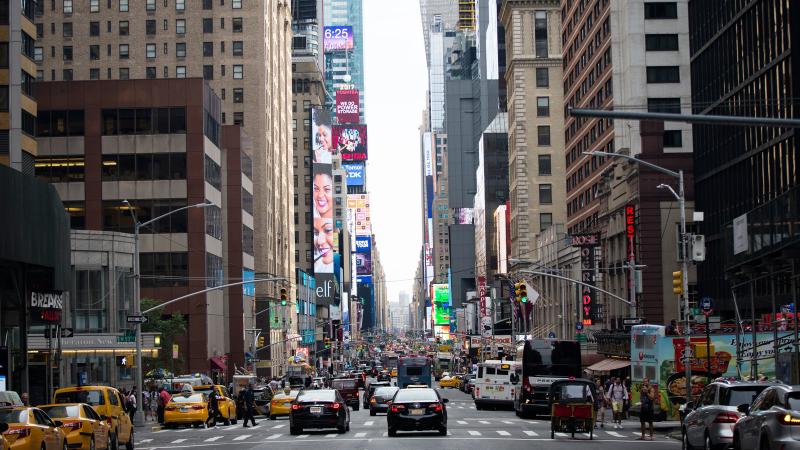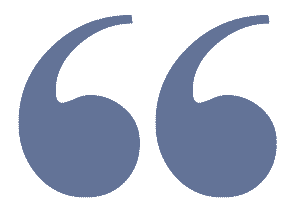 "F–k you, you don't belong here," the brute yelled at the woman, according to sources.
I think we finally have evidence of an actual anti-Asian hate crime!  A man brutally beat an Asian woman on her way to church in NYC on Monday morning — as a security guard in a nearby building watched and did absolutely nothing to help. (according to film footage of the incident.)
The unidentified culprit spewed anti-Asian statements as he punched and kicked the 65-year-old woman on West 43rd Street near Ninth Avenue at about 11:40 a.m.


Here is the film:





The suspect:





If you recognize this man please call the NYPD.

I'll be waiting for the condemnation I fully expect from Joe Biden, Kamala Harris and all those Asian-American organizations we recently heard from after the well publicized non -Asian hate crimes in GA. You think I may be wasting my time?  There is not going to be any comments?  You mean MSNBC and/or CNN won't bother covering this clear case of an anti Asian-American hate crime?  What about the Washington Post?  This happened in broad daylight in NYC. Surely the New York Times will put it on page 1 as an anti Asian-American hate crime?

The answer will be no. The problem is this all too accurately defines an anti Asian-American hate crime.