A Resounding Defeat for democrats
Category: News & Politics
By:
vic-eldred
•
4 weeks ago
•
132 comments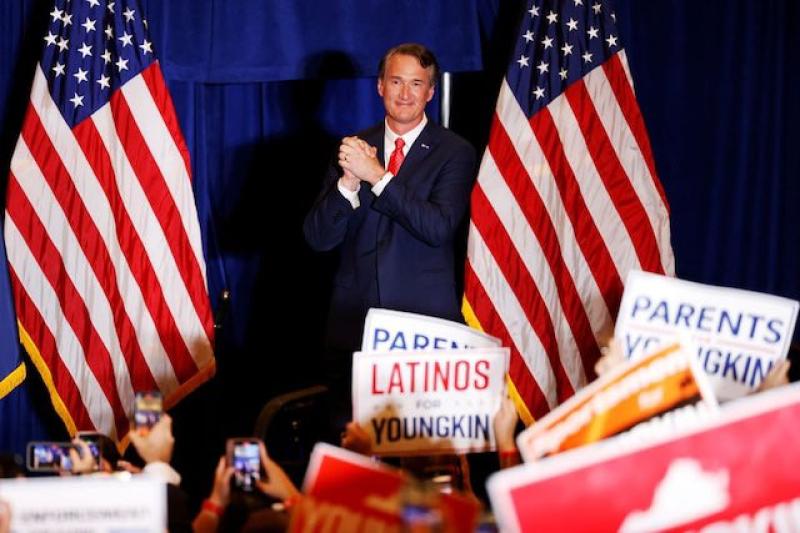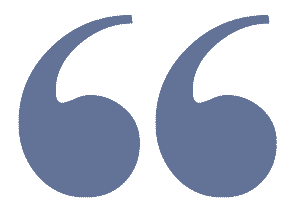 Winsome Sears elected Lt Gov Va, "What you are looking at is the American Dream!"
Glen Youngkin has now won Virginia's gubernatorial contest becoming the first Republican to win a statewide election in the Old Dominion since 2009. The Associated Press called the race at 12:37 a.m. ET. There could also be a clean sweep in Virginia by Republicans as the state could now have a Republican Lt Governor and Attorney General and a Republican plurality in the lower House.. This was the race that the democrats were intent on winning. They pulled out all the stops bringing in former president Obama, Stacey Abrams, Kamala Harris and even Joe Biden. It was a major upset and as of 12:51 AM EST there may be an even bigger upset in New Jersey.

This race turned the day that Terry McAuliffe said "I don't think parents should be telling schools what they should teach." At that time early votes had been cast, so this defeat could have even been bigger. Much can be learned from this election. While McAuliffe used the democrat playbook and tried to make it about Trump, Youngkin wisely made it about the issue of education playing out in Virginia. He was rewarded with 57% of the vote of white women. Suburban moms help decide this one and Youngkin has written the new playbook for Republicans. He was also careful with Trump - while he said he was "honored" to receive Trump's endorsement after winning the convention, he chose not to appear with Trump on the campaign trail.


It was Plato who said "the two most important things are who gets to teach the children and what do they teach them.


The people of Virginia have won the first victory over the radical left.