Wisconsin Christmas parade interrupted after vehicle reportedly plows into crowd
Category: News & Politics
Via:
vic-eldred
•
2 weeks ago
•
112 comments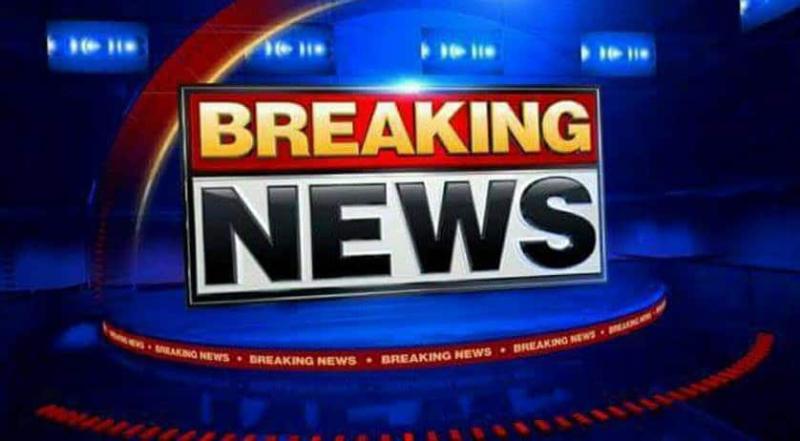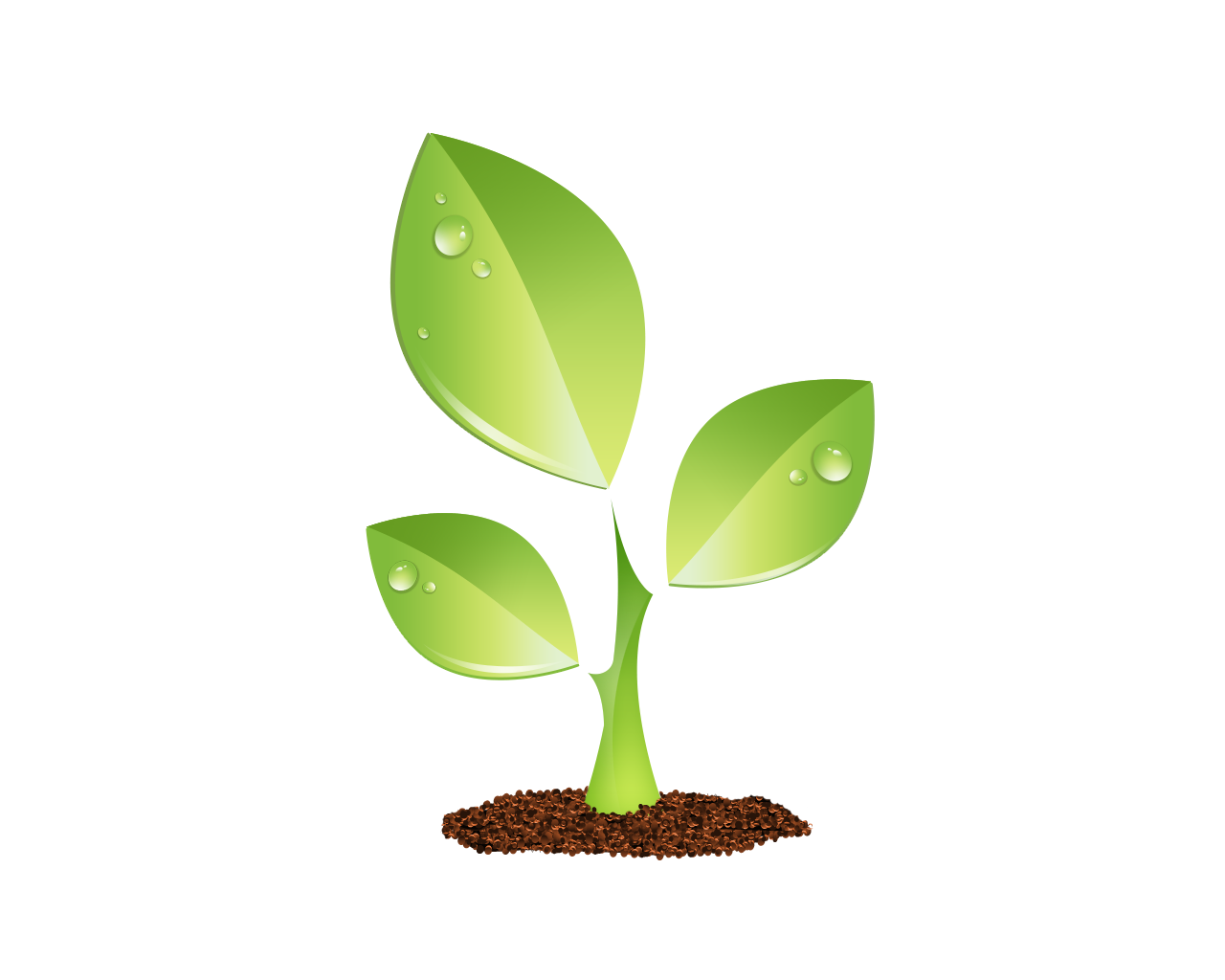 S E E D E D C O N T E N T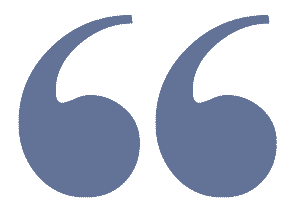 Waukesha resident witnessed 'horrifying' moment an SUV plowed through a parade
Brayden Kowalski, a 19-year-old man who grew up in Waukesha, said that he was at the parade with his family when he saw an SUV accelerate through the crowd. 
"He's just blowing through people, kind of just dinging a lot of people, bodies flying everywhere," Kowalski said. "These people didn't get run over, they got f------ thrown through the air. Like a lot of people got tossed up into the air."
Almost immediately after the SUV went through the crowd, Kowalski and his mom went out into the crowd to try to help people who were hurt. "You could see the fragments of brains," he said. "There were quite a few people with broken limbs, like a lot of broken legs, a lot of people shouting with broken legs. It was horrifying."
Kowalski grew up in Waukesha, a town of about 70,000 people. "This is the most peaceful loving town. Everyone is so friendly," Kowalski said. "I know people say, 'You would never expect this to happen here.' But this is one of those towns. You would have never thought this would happen."