You won't know what hit you!
Category: Op/Ed
By:
vic-eldred
•
last year
•
305 comments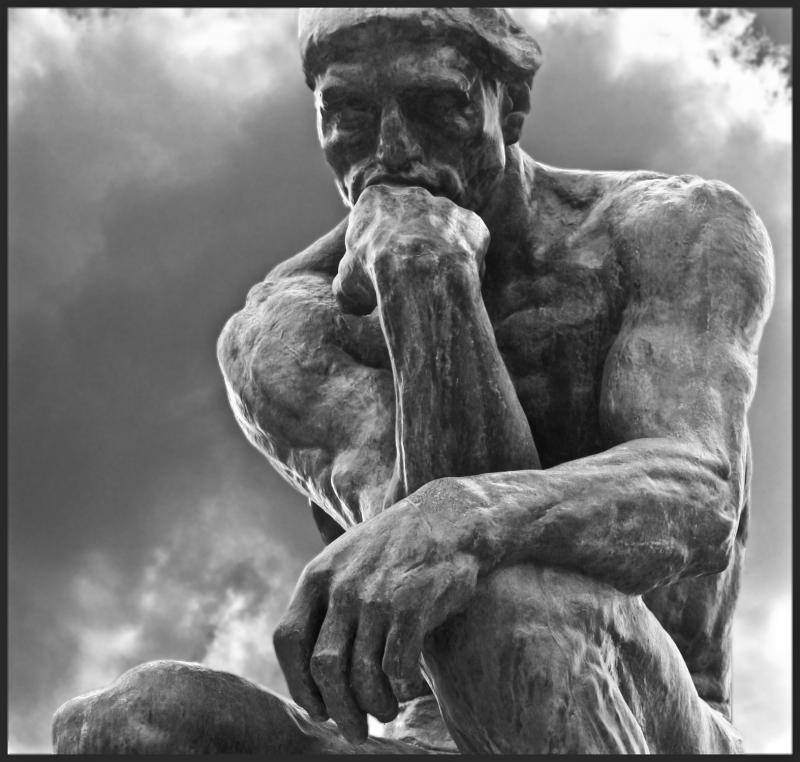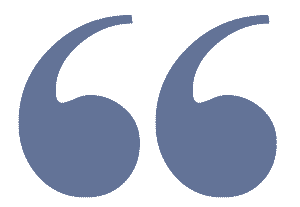 Speaking to a crowd on the Supreme Court steps, the leading Senate Democrat declared: "I want to tell you, Gorsuch. I want to tell you, Kavanaugh. You have released the whirlwind, and you will pay the price." He meant Neil Gorsuch and Brett Kavanaugh, the newest Justices who were appointed by President Trump. Mr. Schumer, still addressing Messrs. Gorsuch and Kavanaugh, added: "You won't know what hit you if you go forward with these awful decisions."
We all remember that March day in 2020 when Chuck Schumer broke all political norms and threatened justices on the Supreme Court by name. This past week somebody associated with the Court leaked an opinion (a majority opinion) on the always controversial Roe v Wade Decision. Schumer's threat was just the first phase in what we can now see are democratic efforts to bully the High Court. This week's evil leaking of a future Court decision has now led to leftist groups like   "Ruth Sent Us" to publish the supposed home addresses of Justices Amy Coney Barrett, John Roberts, Samuel Alito, Brett Kavanaugh, Clarence Thomas and Neil Gorsuch. The DC police have erected fencing around the Supreme Court as the nation braces for more left wing violence. Joe Biden has yet to condemn the leak. In the meantime leftist claim that Conservatives hate women, yet they can't define what a woman is.


The Week:

The Ministry of Truth:   Five days ago, we learned from left wing ideologue Alejandro Mayorkas that the Biden administration had secretly created a "Disinformation Board" to be headed by a radical leftist. He was confronted by Sen Rand Paul:



The ideologue would not answer, claiming that Paul was giving him "vague" hypothetical situations.

King Maker: J.D. Vance won the Republican nomination for U.S. Senate in Ohio on Tuesday, with a huge bump thanks to the support of Donald Trump. Those who Trump have supported have all performed well. The real test comes now in states like Georgia, where Trump candidates face long odds. Donald Trump does not support candidates based on ideology, but seemingly for personal reasons. J D Vance is a populist candidate, who will be good for the people of Ohio.

Massive Selloff: "On Thursday, the Dow and S&P both fell more than 3% and the Nasdaq dropped 5%, wiping out the euphoria that reigned on Wall Street after Jerome Powell said the Federal Reserve wasn't  "actively considering" raising rates by 0.75 percentage point."

https://www.wsj.com/livecoverage/stock-market-today-jobs-report-05-06-2022?mod=hp_lead_pos7

Too little, too late from the Fed.

Fighting in Mariupol: " A third rescue operation is underway in Mariupol to help the  remaining Ukrainian civilians  trapped inside a besieged steel plant, the Red Cross told CBS News. Ukraine's military says Russian troops are  now inside the plant — the last stronghold of the city's defenders."
"Hundreds of civilians remain trapped in the middle of what has become a fight to the death at the steel works in Mariupol. The civilian rescue operation is underway following the successful evacuation of more than 400 civilians last week."

https://news.yahoo.com/rescue-operation-underway-mariupol-russian-230624920.html?fr=sycsrp_catchall



What have we learned?

Progressives continue to show everyone their true nature. This week there were two leaks. One from the once sacred chambers of the Supreme Court and the other was one of many from the Jan 6th Committee. Leftist groups are planning to harass certain justices in their homes and maybe Christian denominations on Mother's Day. Joe Biden tells protestors to be peaceful, while refusing to condemn the leak nor telling the protestors to avoid the homes of justices. Leftist teachers have tried to hide what they have been teaching young children but thanks to the pandemic they have been exposed. A leftist DA in LA refuses to prosecute crimes and now even an assault on Dave Chappelle will most likely go unpunished. 

Yesterday we saw the left exposed in all it's anger and hate. Authority was overruled by leftist volunteers.



Cartoon of the Week: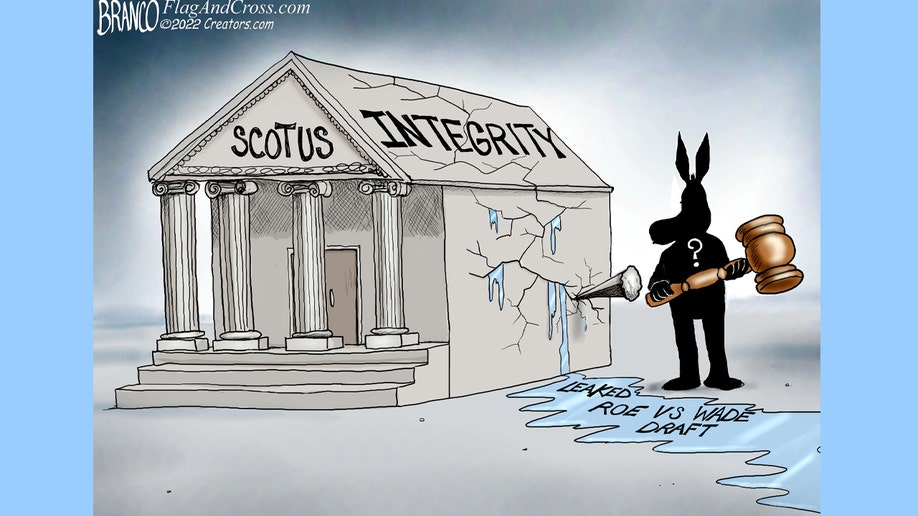 Honorable Mention: