NYC mayor blames the migrant crisis on the wrong culprit
Category: News & Politics
Via:
magicschoolbusdropout
•
2 months ago
•
4 comments
By:
Elizabeth Stauffer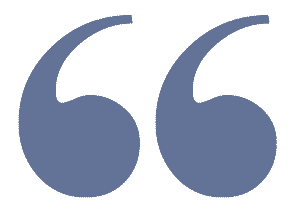 He blamed the governors of Texas and Arizona
When "Democrats Speak", there isn't enough "Tums" on the planet to settle ones stomach, or enough "Advil Duel Action" to calm a Friggin head ..... ache  !
They "Supply", it comes to their doors..... They then Complain it's at their doors, when their policies say it's okay to be at their doors !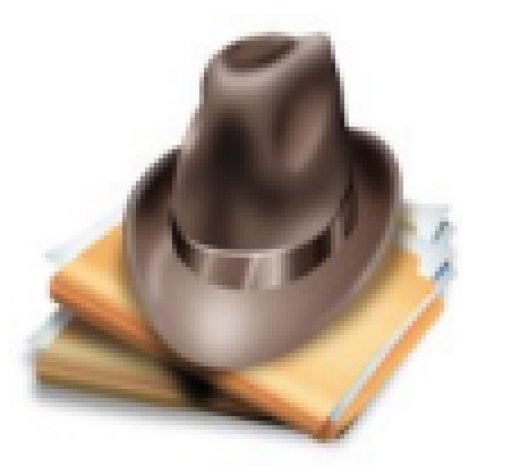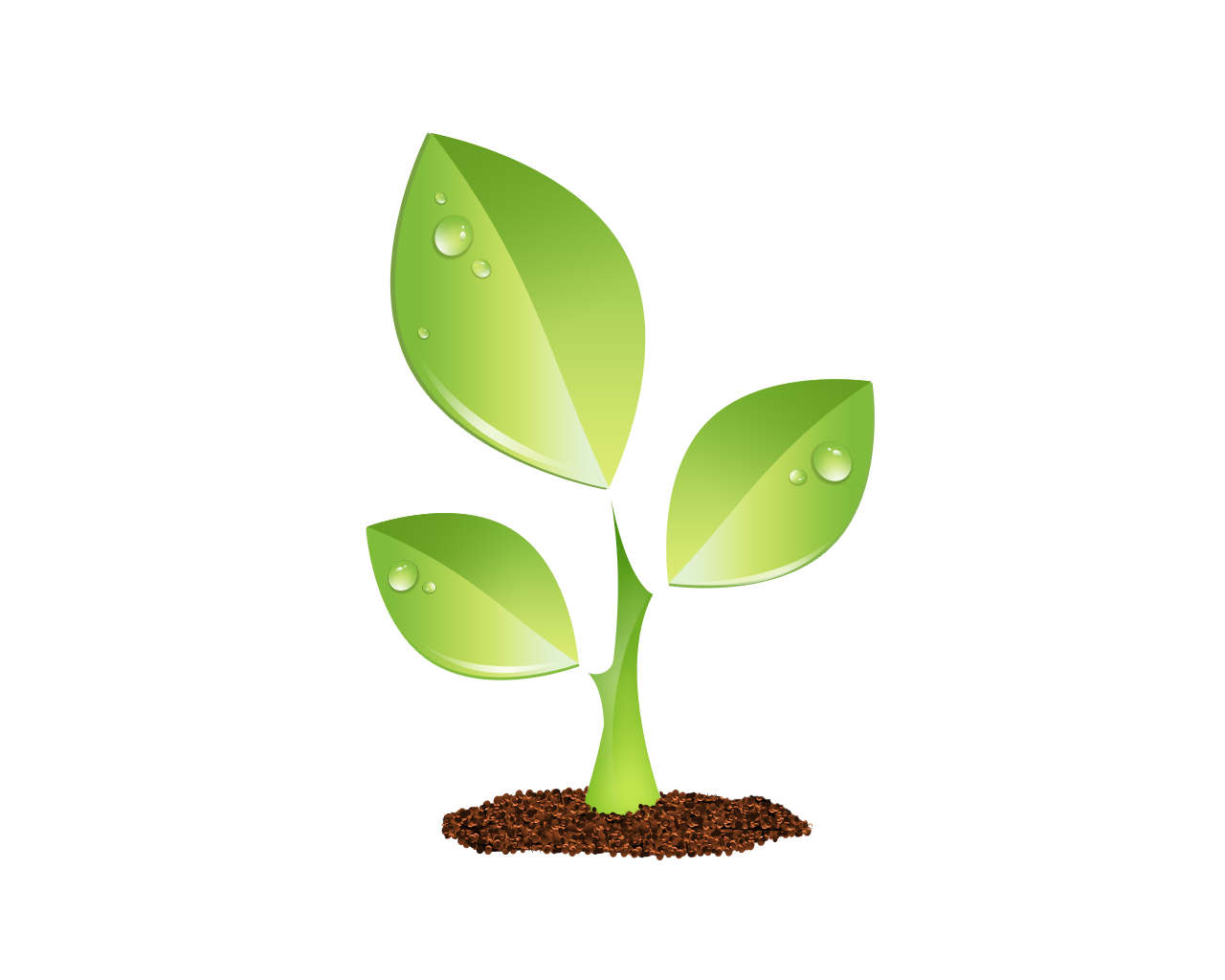 S E E D E D C O N T E N T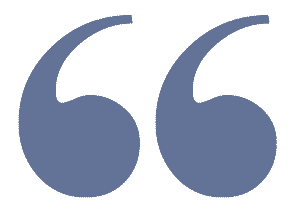 The border crisis has reached New York City, and Mayor Eric Adams isn't too happy about it.
"New York has been and will always be a city of immigrants that welcomes newcomers with open arms," Adams said in a  Tuesday statement . "These very same humanitarian values apply to those who are experiencing homelessness. In New York City, we have both a moral — and legal — obligation to house anyone who is experiencing homelessness for any reason."
Adams was referring to New York City's "right to shelter" mandate, which means that anyone who requires it has the right to emergency shelter.
However, the mayor then complained that "in recent weeks," more than 2,800 "undocumented immigrants ... from Latin America and other regions" have been bused into Manhattan. This situation has overwhelmed the city's homeless shelter system and strained its resources, Adams said. He blamed the governors of Texas and Arizona and called on the federal government to "partner with New York City as we help asylum-seekers navigate this process, and to provide financial and technical resources."
The mayor seems to have forgotten all about the Department of Homeland Security's late-night flights of migrants into Westchester County Airport in White Plains, New York, which the Biden administration and legacy media have tried desperately to downplay.
News of the secret charter flights broke in October when the  New York Post  published video recordings of two such landings. Citing "sources familiar with the matter," the Post reported this had been going on since at least August.
But Biden's secret flights are just the tip of the iceberg. His immigration policies, more broadly, are the reason these migrants entered the country and ended up in New York in the first place. As Rep. Lee Zeldin (R-NY), who is running to become the state's next governor, noted, "The obvious consequence is that New Yorkers are now stuck dealing with the consequences."
Adams isn't the only Democratic mayor who seems suddenly to have noticed the border crisis. On the  CBS News  show Face the Nation last Sunday, Washington, D.C., Mayor Muriel Bowser complained that her city's homeless shelters were filling up with migrants seeking asylum. She, like Adams, has also called on the federal government for assistance.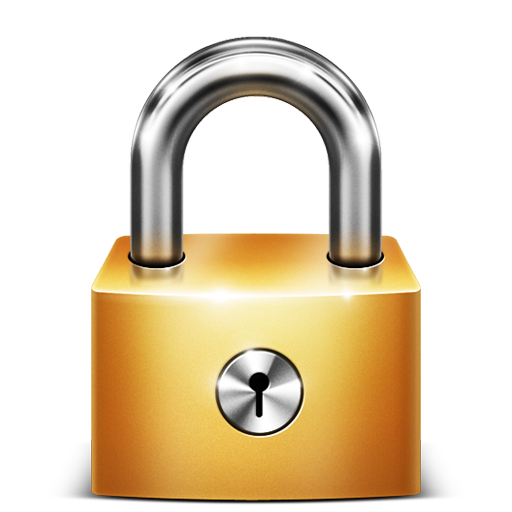 Article is LOCKED by author/seeder