The Jan. 6 committee is just fine with Democrats propping up GOP election truthers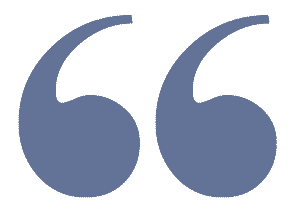 This should not be a difficult tactic to condemn for any Democrat, let alone the ones being put in front of the cameras to tell everyone how horrible the Jan. 6 riot was
This should not be a difficult tactic to condemn for any Democrat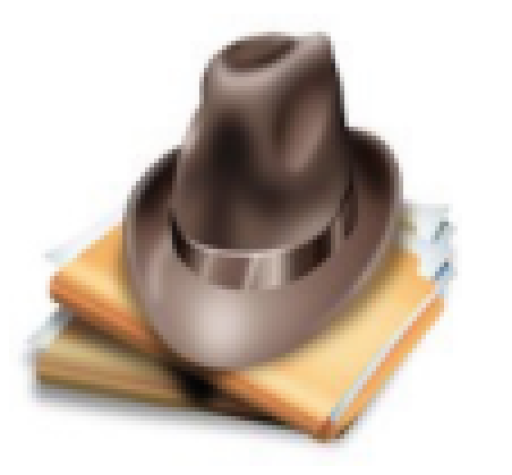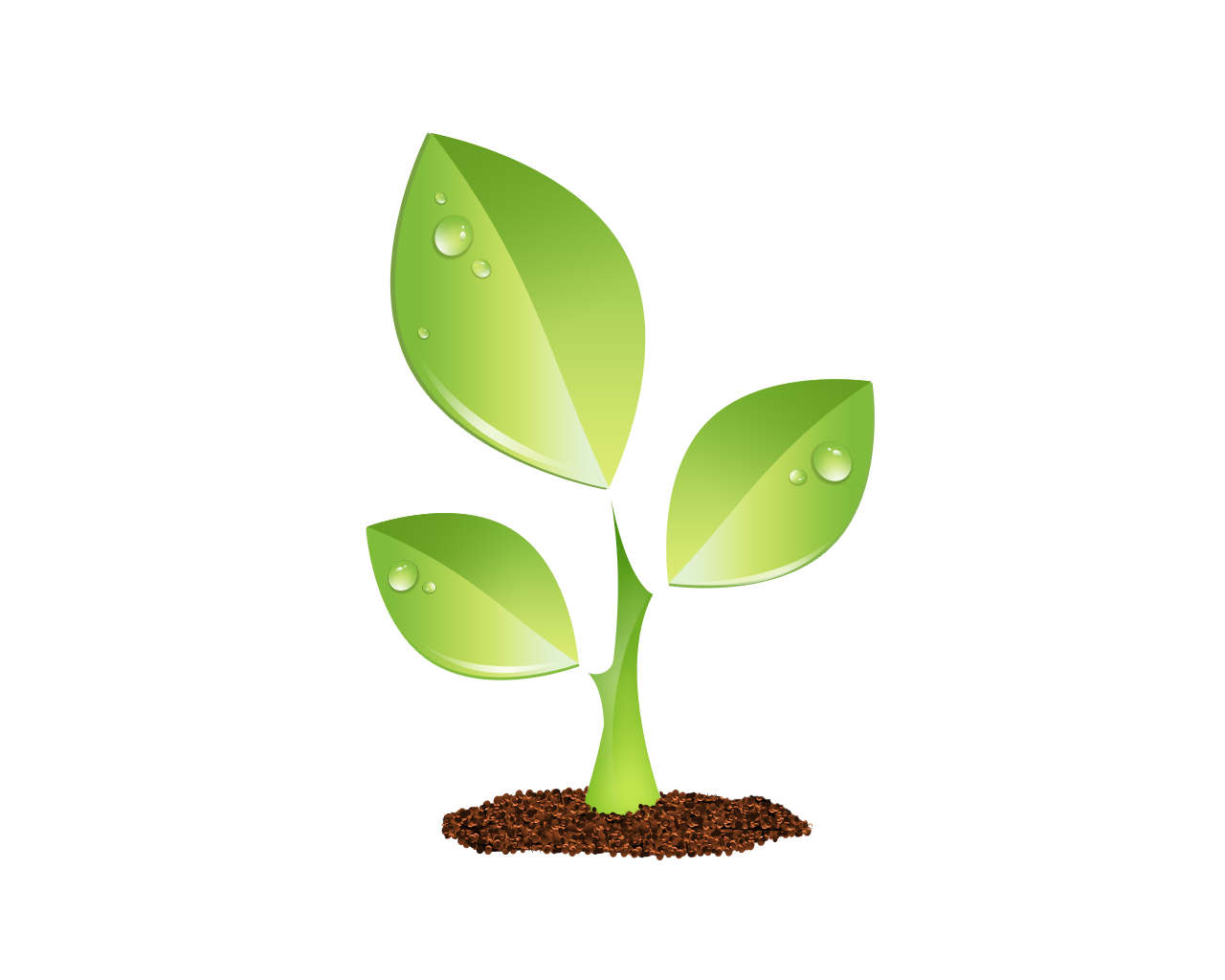 S E E D E D C O N T E N T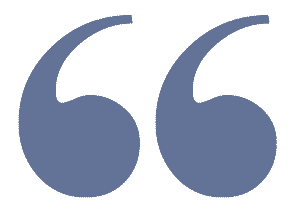 T he House Jan. 6 committee is treating the riot very seriously. So seriously, in fact, that Democrats on the committee can't decide if it is bad that their own party is propping up Republican election deniers in primaries across the country.
The latest news that Democrats were boosting extreme Republicans came from Michigan, where the Democratic Congressional Campaign Committee is trying to help ensure a  primary  defeat for GOP Rep. Peter Meijer. Meijer, you may recall, is one of the 10 House Republicans  who voted to impeach  former President Donald Trump. Democrats want to replace him with an election truther for his trouble.
Democrats have been  propping up  these pro-Trump candidates in congressional, Senate, and gubernatorial races. But choosing to  target Republicans who voted in favor of impeachment,  such as Meijer and Rep. David Valadao (R-CA), is especially galling. DCCC Chairman Rep. Sean Patrick Maloney (D-NY) has  shrugged off  concerns about boosting these election deniers, and Democratic candidates themselves have taken part in these campaigns to choose their own opponents.
Are the Democrats on the Jan. 6 committee concerned about putting pro-Trump election deniers just one general election away from office in what should be a Republican wave year? Of course not. The only committee members Axios could find to  condemn  the practice were Republican Rep. Liz Cheney (R-WY), ostensible Republican Rep. Adam Kinzinger (R-IL), and Rep. Stephanie Murray (D-FL), who is not running for reelection.
Rep. Jamie Raskin (D-MD), himself an  election denier  in 2016, defended the policy and suggested that Republicans are already owned by the "pro-insurrectionist, election-denier wing." Rep. Elaine Luria (D-VA), facing a difficult reelection campaign, explicitly stated that "the overwhelming majority of Republican candidates" are part of this wing. According to her and Raskin, it is no big deal, then, if Democrats accidentally get a bunch of these "pro-insurrectionist" Republicans elected.
The other Democrats on the committee couldn't be bothered to respond to Axios about their own party undermining the committee's work. But the committee's primary purpose,  since the beginning , has been to serve as a political sideshow. Why else include Rep. Adam Schiff (D-CA), who  misled  the public for years about "Russian collusion," or Rep. Bennie Thompson (D-MS), himself an  election denier  in 2004?
This should not be a difficult tactic to condemn for any Democrat, let alone the ones being put in front of the cameras to tell everyone how horrible the Jan. 6 riot was. If the riot was really an insurrection, Democrats are only making a future insurrection even more likely. If the Jan. 6 committee wants to disregard that because it will help Democrats win some elections, then why should anyone care about the committee in the first place?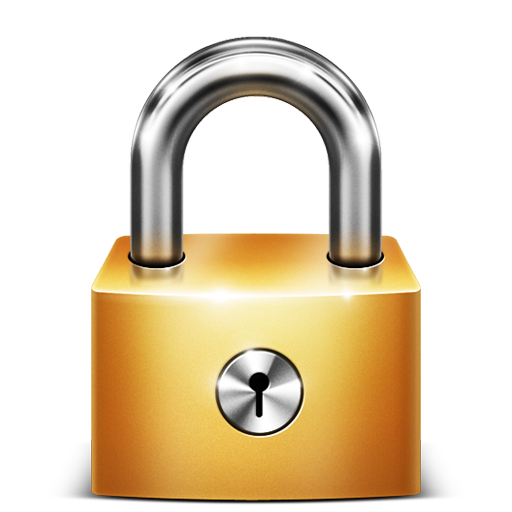 Article is LOCKED by author/seeder