IRS revokes tax-exempt status of North Carolina NAACP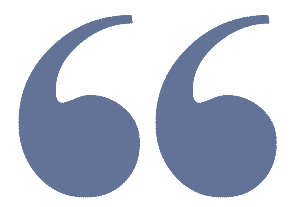 The Internal Revenue Service stripped the civil rights organization's state chapter of its tax-exempt status May 15
OUCH !
Wait until all those 87,000 Newly funded employee's get involved with IRS dealings.
This is just the tip of the iceberg!
A Good thing, or a Bad Thing ?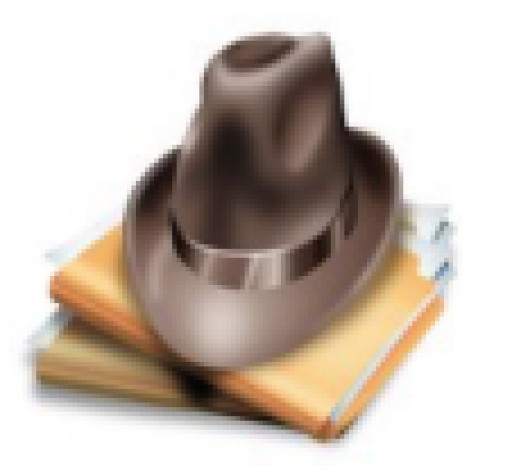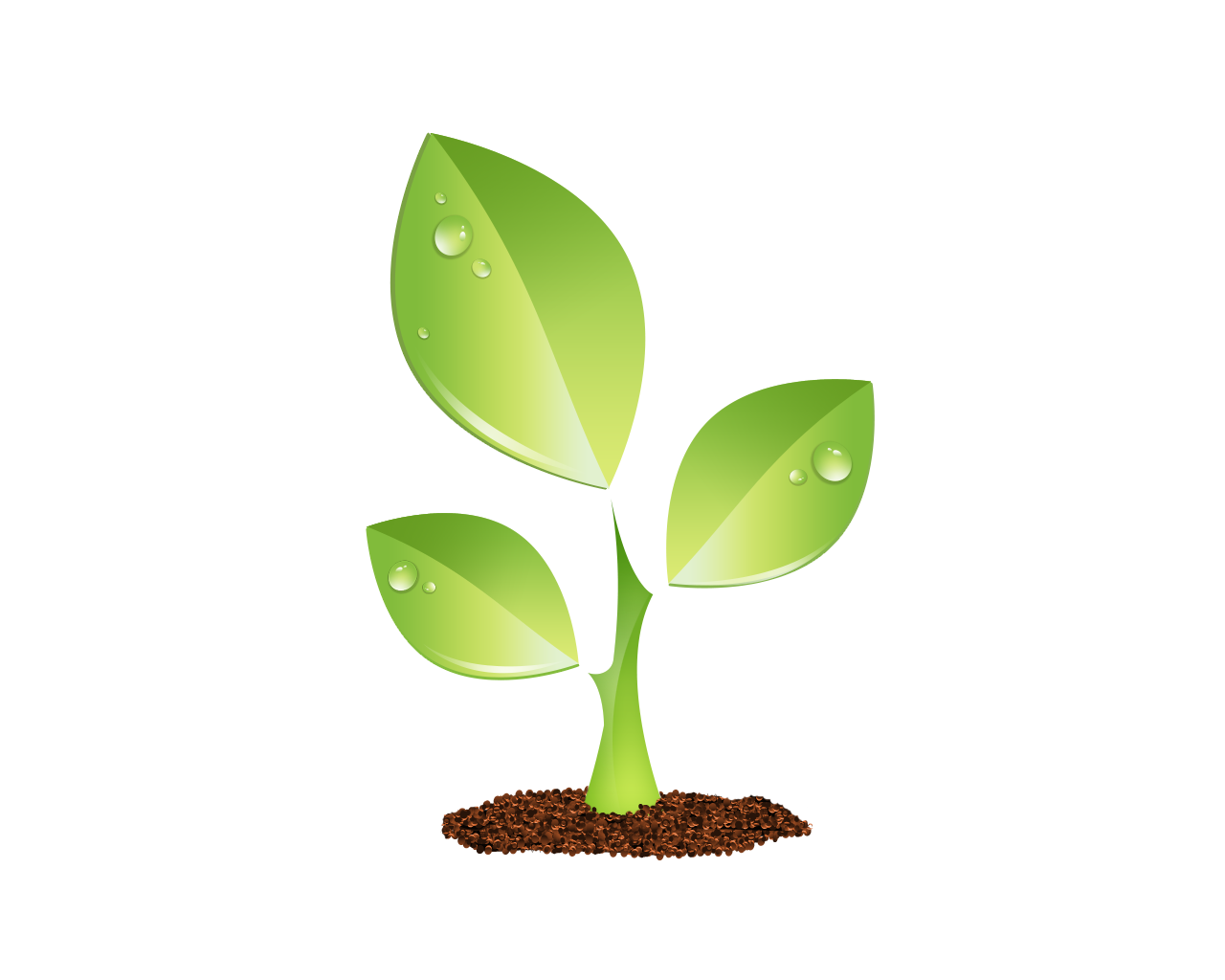 S E E D E D C O N T E N T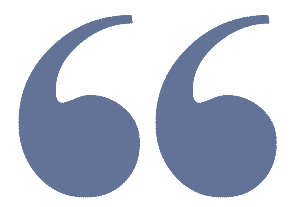 R ALEIGH, N.C. (AP) — North Carolina's influential state chapter of the NAACP has lost its federal tax-exempt status for failing to file tax returns for three years, according to the federal government.
The Internal Revenue Service stripped the civil rights organization's state chapter of its tax-exempt status May 15 under a process that automatically revokes the designation for nonprofits that fail to file federal tax returns for three consecutive years, according to  a post on the IRS site . The status change was made public this month.
The state chapter has been a prominent voice in decrying the policies of the state's Republican-controlled legislature, including challenging voter access laws in recent years. Earlier this month, the civil rights group  scored a victory  when the state Supreme Court ruled a lower court must consider nullifying a voter ID mandate approved by citizens in 2018.
The loss of federal tax-exempt status was first reported by  The News & Observer  in Raleigh. The newspaper reports that experts on charitable giving say losing the status could hinder fundraising efforts and potentially drain the organization's resources through taxes on donations and fines.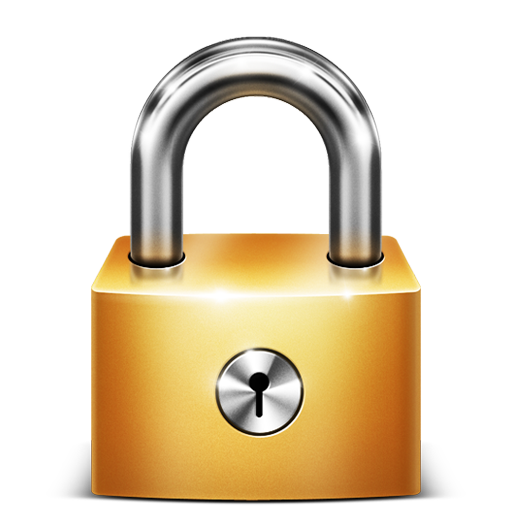 Article is LOCKED by author/seeder