The democrat's rendezvous with reality / AKA Election Day
Category: Op/Ed
By:
vic-eldred
•
3 weeks ago
•
737 comments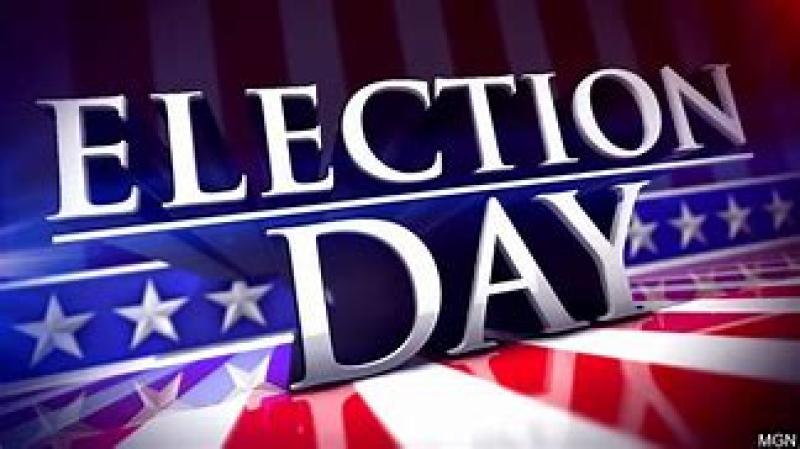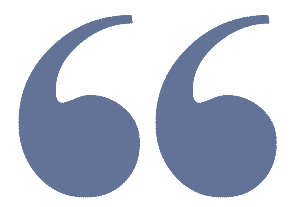 "Well, listen, a lot of the actual campaigns on the ground were focusing on the economy, but you're correct, I think there was this kind of fool's gold, this idea that the threat to democracy is so severe in the wake of this insurrection and wake of these election deniers possibly grabbing control of the government, that that was something that you had to talk about," Jones said.
Link to quote: 'Fool's Gold': Van Jones Said Democrats Foolishly Thought Talking About Threat To Democracy Would Work | The Daily Caller


Welcome to Election Day. The American people have waited a long time. The first polls will be closing at 7:PM this evening.

Will it be a big red wave?

On the Senate side, it will only be a few seats one way or the other. In the House it will be substantial. The GOP also can expect to pick up some unlikely new Governors. We will learn much from this election. How far off is the polling? Polling, for whatever reason, has undercut Republicans for the past decade. The demographics will also tell us a story. Recently the WSJ conducted a poll showing that suburban women were breaking for Republicans. Other polls indicate that Hispanics are beginning to trend in the same direction. What about voters in the inner city?  The New York Governor's race will give us part of the answer. Crime became an important issue in this election. The economy is at the forefront of all issues.

The media, which has lost all of its credibility is already raising questions about the election. The New York Times recently claimed that the Russian botts are back. Those damn Russians who only get involved in elections that democrats seem destined to lose! Stacey Abrams, who is down by about 8 points in her second bid for Governor of Georgia, claims that black men are being misinformed. It seems that so many are easily led via the internet! Nancy Pelosi has already indicated that she may retire now that she is sure to be humiliated as minority leader in the House. Her excuse was the attack on her husband. Meanwhile the radical DOJ will be monitoring elections in 24 states.

Tonight, is the night that the American people get to take their country back.

What does one wear to "the end of democracy?"