The Updating of the Code of Conduct
Category: meta
By:
perrie-halpern
•
3 years ago
•
417 comments
Welcome to the discussion and update of The NewsTalkers Code of Conduct (CoC). For those of you who have never done this before, let me explain how this goes.
I will list what I have seen to be issues on the site. It is just a starting point for the discussion. Members may discuss my points or even present new points and or issues. After the discussion part, I will read over the well presented ideas and draft up the final group of ideas to be presented to the group, with short discussion to follow. After that, there is a vote on the final items that could end up in the CoC. The vote determines what is ultimately put into the CoC.
So with that, let's get to the list that I have currently. Remember this list can be added to or subtracted from, given the validity of the argument. Also, any suggestions to simplify, clarify or format the CoC is also up for discussion.
Possible CoC Changes:
Off Topic Comments: Our present CoC says that the authors/seeders must warn a member to get on topic before getting a mod. This has become problematic, since a lot of destruction of a discussion can happen by the time we go through that procedure. As of late, off topic is also random insults, comments meant as spam, etc. As of late, the mods have been using the flagging system to guide us with off topic comments. If the author and the author only flags a comment that is quite obviously off topic, we have been removing them. Should this be the methodology to follow?
Excessive Cursing: Well we all know it when we see it. Our CoC understands that we are an adult site so an occasional curse word is fine, but a post filled with cursing is NOT going to encourage a discussion. Special note about the "F" word. You can't use it towards a member in any way shape or from including STFU, FU, GFYS, etc.

Creative insulting Terms: This is a tough one. It seems that more and more there are creative ways to insult entire groups of people. Now in the past, the CoC has always applied strictly to members, but using terms like Republthugs and Libtards isn't forwarding the discussion. The question is how to handle this. Do we write up a list of forbidden words, or make a more general rule of civility?

Comments complaining about articles: this kind of falls into the off topic item, but also takes article into meta.

Trolling of articles: This is intentional trolling and not having some fun. The issue is what some authors/seeder see as having fun, others do not. Does the mod wait for the flag, or do we just forbid this?

Death wishing: In the past, death wishing was only not allowed to other members. Do we extend it to public figures / parties?

Fake News Sites: Do we need a list of known fake news sites?

Skirting Comments: This has become a big issue on NT. Skirting comments that are designed to insult indirectly. Right now our standard rule for how suspensions are handed out is 4 CoC violations=2 days suspension and 3 skirtings = 1 CoC violator, which means you get 12 skirting before a suspension. Ideas on handling both skirting comments and punishment will be taken under advisement.

Headlines: in our current CoC it says to keep headlines non-inflammatory. Yet some of the publications that are drawn upon, have very inflammatory headlines. How do we handle this?
Policy
Policy deal with how the site functions. It is not part of the CoC per se, but is needed for smooth operation of the site and to meet the contractual demands of the site. Here is the list of policy changes:
Do not flag comments because you disagree with the content. Half of all flags fall into this category. If you can't follow this rule, your flagging privileges will be taken away from you.

Do Not Announce Flags. It serves no purpose and disrupts the article. If you can't follow this rule, your flagging privileges will be taken away from you.

Blogs and articles meant as insults to other members will be removed without notice. A pattern of such behavior will get a suspension

Don't mark seeds as original articles. If you can't follow this rule, your privileges will be taken away from you.

Hate speech. Condemning an entire group of people, by race, religion, or ethnicity will not be tolerated. This is all ready in our CoC.
PLEASE NOTE: PLEASE DISCUSS THE TOPIC ONLY. ANY PERSONAL INSULTS WILL BE REMOVED WITHOUT RECOURSE. NO FOUL LANGUAGE ALLOWED.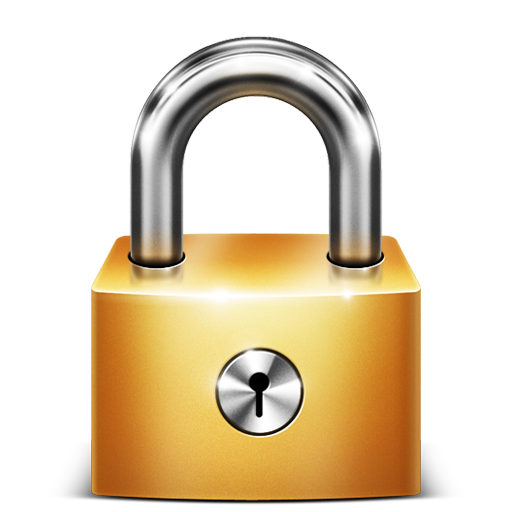 Article is LOCKED by author/seeder