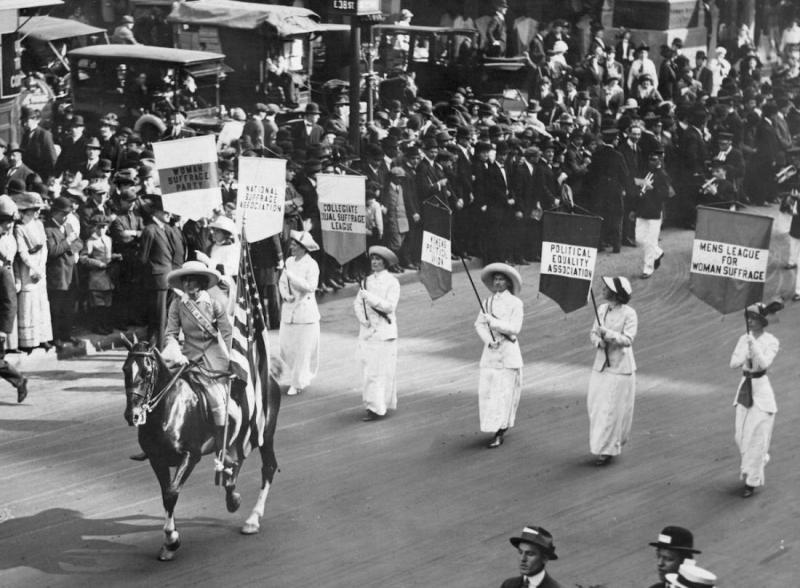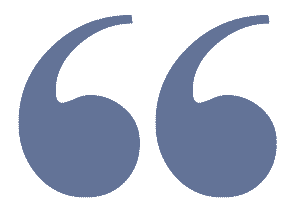 It is destroying our nation
I grew up in a REP family in a REP neighborhood, worked on Reagan's campaigns and was a lifelong REP for my entire life until about a decade ago when I changed my affiliation to IND because of the hate spewing from the right. Hate is not a conservative principal. Unreasoning spewing isn't either. I will not be associated with it.  
I find it extremely saddening that some people cannot or will not use their reasoning abilities before giving a knee jerk reaction to something posted. If we're going to keep our great nation a democracy, everyone on both sides needs to do that.
Unfortunately, Fox News has spent decades teaching people on the right to hate people on the left. People on the left have reacted with anger. The right has moved so far right that they even make moderates look like liberals.

On top of that, Putin's propaganda machine spews hatred at us, pretending to be us. I never know anymore whether I'm listening to his propaganda or someone's honest opinion.

"The Fake Americans Russia Created to Influence the Election. Far less splashy, and far more difficult to trace, was Russia's experimentation on Facebook and Twitter, the American companies that essentially invented the tools of social media and, in this case, did not stop them from being turned into engines of deception and propaganda."

https://www.nytimes.com/2017/09/07/us/politics/russia-facebook-twitter-election.html