Being a sanctuary city isn't all it's cracked up to be
Category: News & Politics
Via:
magicschoolbusdropout
•
2 months ago
•
4 comments
By:
Zachary Faria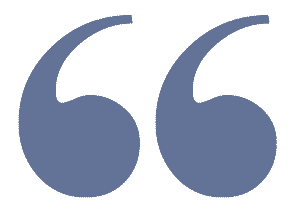 Liberal sanctuary cities aren't feeling so tolerant and accepting anymore
"That effort has apparently succeeded as well, as Biden on Thursday  authorized  the completion of former President Donald Trump's border wall at open gaps near Yuma"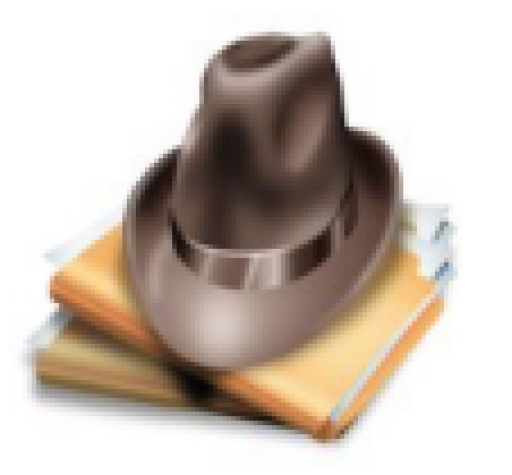 But Trump was wrong in building a border wall.
Jim Acosta, On National TV, Already "Proved" (snicker) They don't work !
Hahahahahahaha !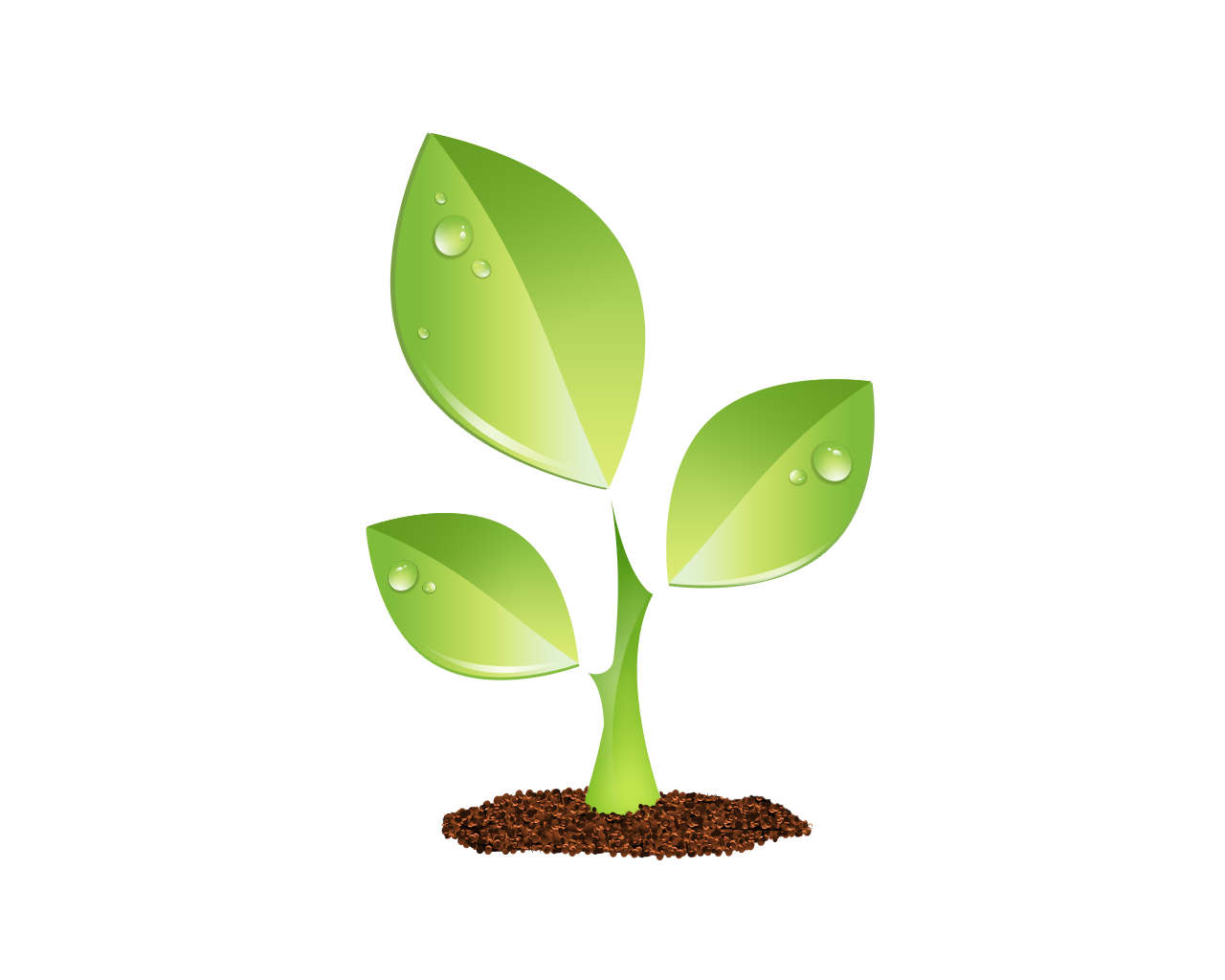 S E E D E D C O N T E N T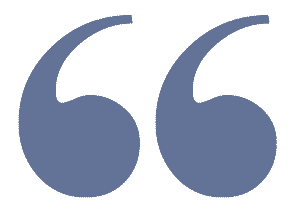 L iberal sanctuary cities aren't feeling so tolerant and accepting anymore as the influx of migrants being bused from Texas and Arizona are bringing the border crisis to their doors.
Washington D.C., Mayor Muriel Bowser has requested the district's National Guard to help handle the crisis. Just 4,000 migrants have caused a "humanitarian crisis" and pushed the city to its "tipping point." It took just 2,800 migrants for New York City Mayor Eric Adams to  complain  that the city's resources were being strained. While border towns in Texas and Arizona are watching millions of migrants cross the border, big liberal cities are being brought to their knees by just a few thousand.
But isn't this exactly what these cities and their Democratic mayors have asked for? Adams lashed out at the " callousness " of Texas and Arizona for sending migrants to the Big Apple, but Adams has proudly supported New York's sanctuary status. He seems very upset that migrants are willingly boarding buses to go to his sanctuary city. Are they no longer welcome there ?
In 2016, Bowser  reaffirmed  the city's commitment to being a sanctuary city. The Council of the District of Columbia unanimously  approved  making its sanctuary city status permanent in 2020.
When I first heard of this plan to bus migrants to liberal cities, I thought it was nothing more than a silly stunt. But Texas Gov. Greg Abbott and Arizona Gov. Doug Ducey have managed to expose the shamelessness of liberal sanctuary cities in just a few months. That was not even the stated goal of the effort, as Abbott said that he  wanted  to "take the border to President Biden."
If just a few months of this can cause New York and Washington to raise the alarm, how do Democrats expect smaller border towns to shoulder this burden for years? Maybe now Democrats can put aside their moral preening and agree that illegal immigration is an issue that must be addressed. If not, perhaps a few other sanctuary cities would be more welcoming. Might I recommend Los Angeles and San Francisco?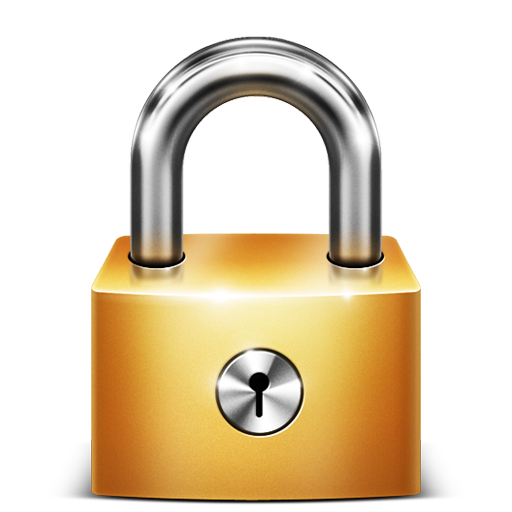 Article is LOCKED by author/seeder