EVERYONE LOVES MOVIES - CLASSIC TO CURRENT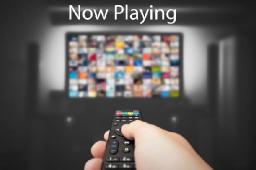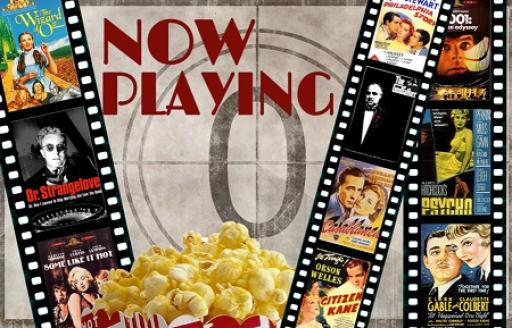 This group is intended for NT members who have a love of "THE MOVIES". It will include articles about the movies, the actors, the directors, movie theatres (even confections), movie magazines, soundtracks. movie posters, and anything else concerning or involved with "THE MOVIES". All members are welcome to post seeds, articles and comments provided that:  Discussion of politics and/or religion will be limited to the plots and themes of the movies themselves and any religious proselytizing or commentary concerning current political circumstances not in reference to the movies themselves will be deleted along with all CoC and ToS violations.
To help members stay involved, it is suggested to adjust your settings on your personal page to accept group messages, as I will use them to communicate new and/or interesting postings. As well, watch for the group avatar to rise to the top of the list of group avatars on the Front Page as that will indicate that something has recently been posted on the group - a seed, an article, or a comment on them, or a comment posted on the group comment wall.