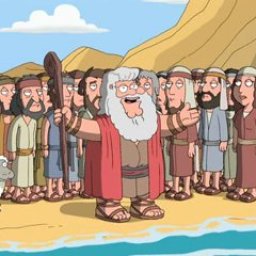 By:
@enoch, 10 months ago
Comments:
45
..
Though the conclusion of Hanukah my attendance at this site will be spotty.
It is early yet.
I still want to sincerely wish every one who celebrates any December-January Holiday a joyous and meaningful season.
May such special events as move you grant fulfillment, inspiration, joy, meaning, and the good health, family, friends, and prosperity to maximally enjoy them. 
As ever, Red Box Rules, The Four B's are in play here.
Kindly see my first comment for the Four B's.
To one and all the very best.
Enoch.