For The GOP A Night Of Underperformance and A New Front Runner.
Category: Op/Ed
By:
vic-eldred
•
3 weeks ago
•
249 comments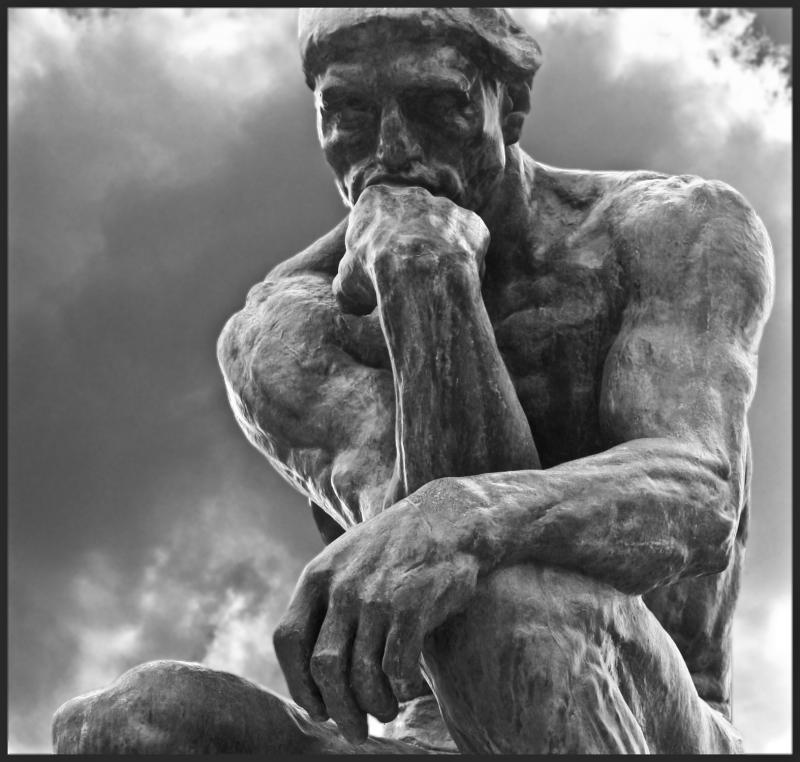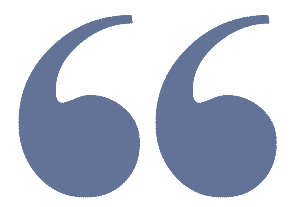 But powerful narratives have a way of burying caveats and doubts, and right now it looks as if DeSantis will be able to sell himself as the Republican who overperformed amid general underperformance, the only Republican who fully exploited the openings the Biden Democrats gave the G.O.P., the Republican who actually achieved the kind of realigning victory that Trumpism's theoreticians kept promising was just around the corner.But the script has been written, the stage prepared: Now we'll see...
Link to Quote:  https://www.charlottedems.com/did-ron-desantis-just-become-the-2024-republican-front-runner/

Based upon the circumstances, election night should have been a huge night for the GOP. It wasn't. That is very bad news for the United States of America. Republicans may get to take the House of Representatives and/or the US Senate. In two western states, that can't seem to conduct an election in a timely fashion, the vote counting drags on. The next election cycle will provide a better map for the GOP, but this was clearly the election that provided Republicans a great opportunity, yet somehow, they failed to capitalize on it. All that being said, there was one bright side for the GOP and that was the great State of Florida.




In Florida, Governor DeSantis and Senator Marco Rubio buried their opposition, as did almost every other Republican in the state. E very Republican running for statewide office won by at least 16 points. Even blue Miami Dade County saw the light. Ron DeSantis, who won 59% of the vote, did via his performance as Governor. He stood up to the woke extremists at every turn. He kept Florida schools open and people working throughout the pandemic. He made Florida into the model of what America should be. He did a few other things that some may have not noticed. He has declined to appear at Trump rallies. Despite the former President tossing a few insults and threats his way, DeSantis hasn't even mentioned Trump's name. The MAGA standard, whether Trump likes it or not, has passed to DeSantis.

For the next two years DeSantis only has to keep Florida on the right track and stay out of any fights with Trump. The current DOJ has a target on Trump's back. Hopefully, they will prevent him from being able to run for the Presidency again.
Just two days ago Joe Biden said this: "We just have to demonstrate that he will not take power if he does run, making sure he — under legitimate efforts of our Constitution — does not become the next president again."

Biden suggests Trump will 'not take power' again if he runs in 2024 | The Hill

That would solve the problem almost perfectly. There is actually a perfect end to that story. I hate to say what that is but let us keep in mind that Donald Trump is 76 years sold and he doesn't really take good care of himself. Something may happen and enshrine him in the memory of many Americans and all the smoke & noise would end.



The Week:

Sloth-Like vote counting  : " Amazingly, Nevada's one million ballots were still being counted nearly full two days after Election Day with 165,700 ballots still waiting. A press conference held Thursday demonstrated the media's effort to get clear answers about the number of ballots that remain uncounted, The Washington Free Beacon reported" "I n neighboring Arizona, Sen. Mark Kelly was maintaining a lead of approximately 95,300 votes when AFN reviewed that race Thursday. But a huge number of ballots, 670,483, remained to be counted in that race, NBC News reported."

U.S. Senate hangs on sloth-like vote counting and high-dollar runoff (afn.net)



" A federal judge in Texas struck down     President Biden's    student loan handout in a Thursday night ruling. Biden's plan, which aims to cancel up to $20,000 in student loan debt for Pell Grant    recipients in college    and up to $10,000 for others who borrowed using federal student loans."

Biden's student loan handout struck down by federal judge in Texas | Fox Business


Fetterman elected to US Senate: Believe it or not the man who is opposed to fracking was elected to the second most important energy producing state!


"Conser vatives on Twitter tore into  Montana residents  after they voted "No" on a Republican-backed referendum to ensure medical care for babies delivered alive at any point in pregnancy, including those delivered after botched abortions."

Montana shamed as residents vote 'No' on measure to protect babies after they're born: 'Unimaginable' | Fox News



What Have We Learned:

This was a very unique election. Fot the first time the a large segment of the voters did not vote in their own best interests. They voted the party line. The strategy employed by Joe Biden and others within the democratic party was not to try to persuade the middle, but instead was to once again pander to the democratic party's far left base. When one thinks about it, it made sense. The Biden administration did what Republican administrations seldom do. It pushed a very partisan/extreme agenda, which as Biden recently admitted, was aimed at shutting down American oil & coal production. The southern border was openned. The DOJ/FBI was weaponized against parents & political oponents. CRT was taught in schools. Vaccine mandates were enacted. Progressives were proud of that record and according to the results of the election, there are more of them than ever before. 

What Abraham Lincoln said in his "House Divided" speech remains true: "A house divided against itself cannot stand." I do not expect the Union to be   dissolved   - I do not expect the house to   fall   - but I do expect it will cease to be divided."

"It will become   all   one thing, or   all   the other."


Source: Neely, Mark E. Jr. 1982.    The Abraham Lincoln Encyclopedia  . New York: Da Capo Press, Inc.
Illinois Republican State Convention, Springfield, Illinois June 16, 1858




Cartoon of the week: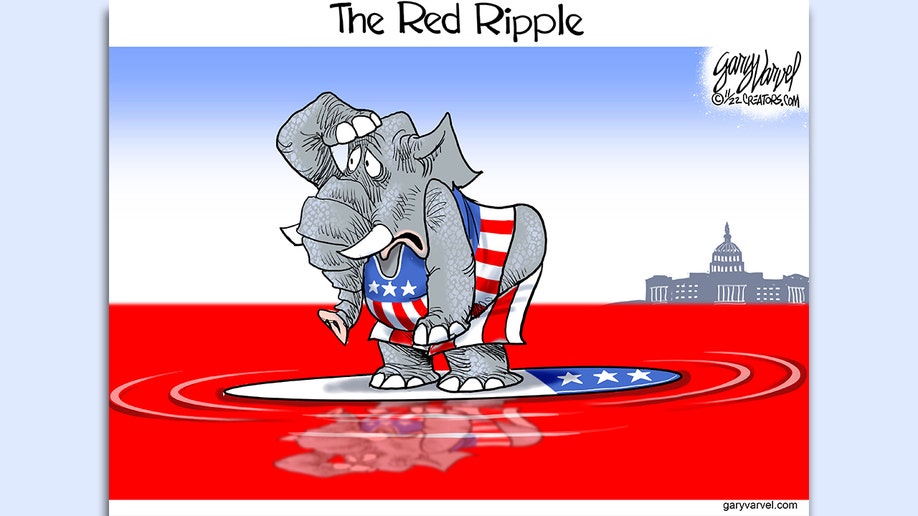 Honorable Mention:

U.S. District Judge Mark Pittman