DRAFT DODGERS Do Not Deserve A MILITARY PARADE!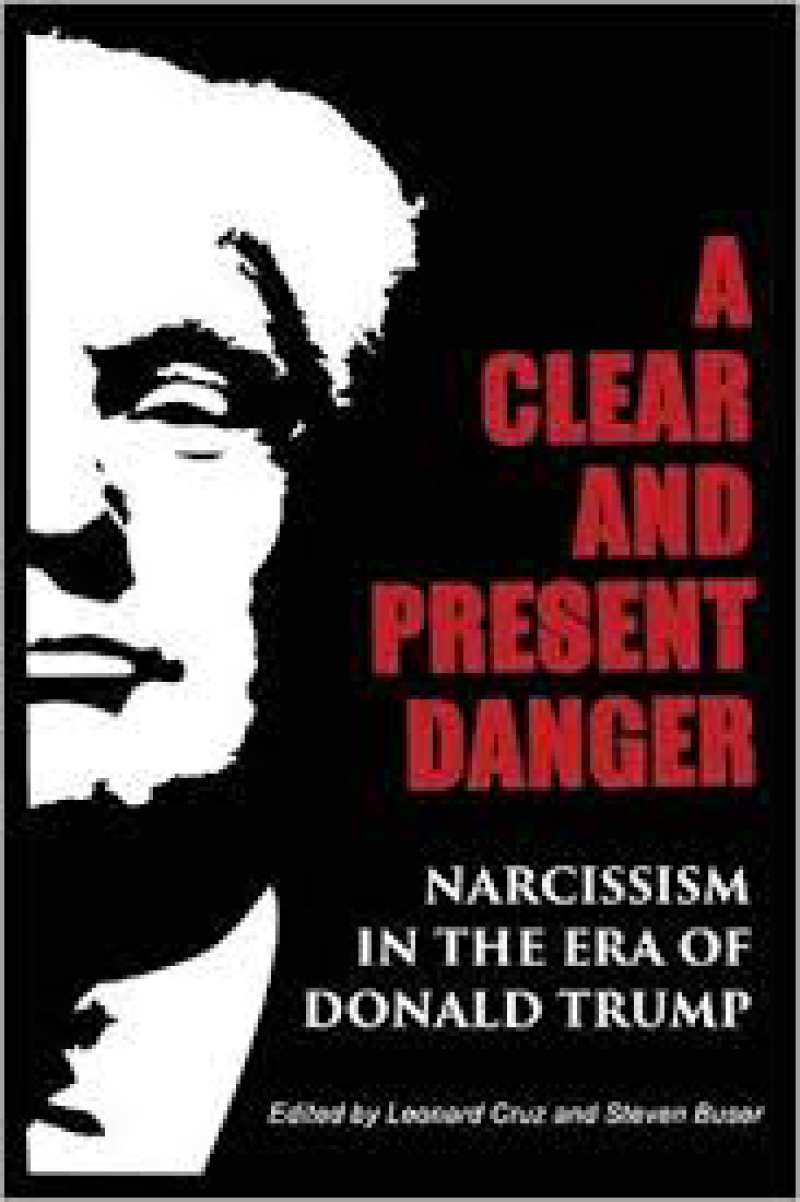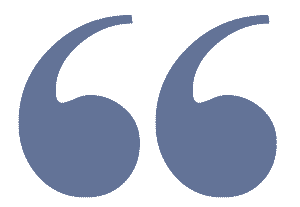 "He's a good man. We should let him do his job. His job is golfing!" Jonathan Simpleton
What is it going to take for Americans to realize that Trump wants to be our dictator? Why is the Military too timid to stand up to this imposter in the Whitehouse? 

Please, for the sake of our country, boycott Trump's hijacking of our nation's celebration of INDEPENDENCE by turning it into a TAXPAYERS funded "Re-Election" for America's first FAKE POTUS, real POS!

July 4th is a day of Celebration for the People of this Nation, not a Russian styled display of Tanks, Missiles, and Planes to promote the "WANNA BE DICTATOR" IN THE WHITEHOUSE!